Once again I have another film review regarding another story related to Black History. Recently released, a film based upon a real life story about an African-American lawyer named Bryon Stevenson, portrayed by Michael B. Jordan, who travels to Alabama after graduating to defend clients who are wrongly accused with death penalties. The film mainly focuses on Stevenson's case involving McMillian, where McMillian was falsely accused for the murder of an Caucasian 18-year old girl in Alabama 1986 and was given a death sentence.
After seeing this film I thought the story was compelling, engaging and inspiring as the fight against racism is emphasized by the main actors Michael B. Jordan and Jamie Foxx, which finally results in the successful release of McMillian and other cases similair afterwards.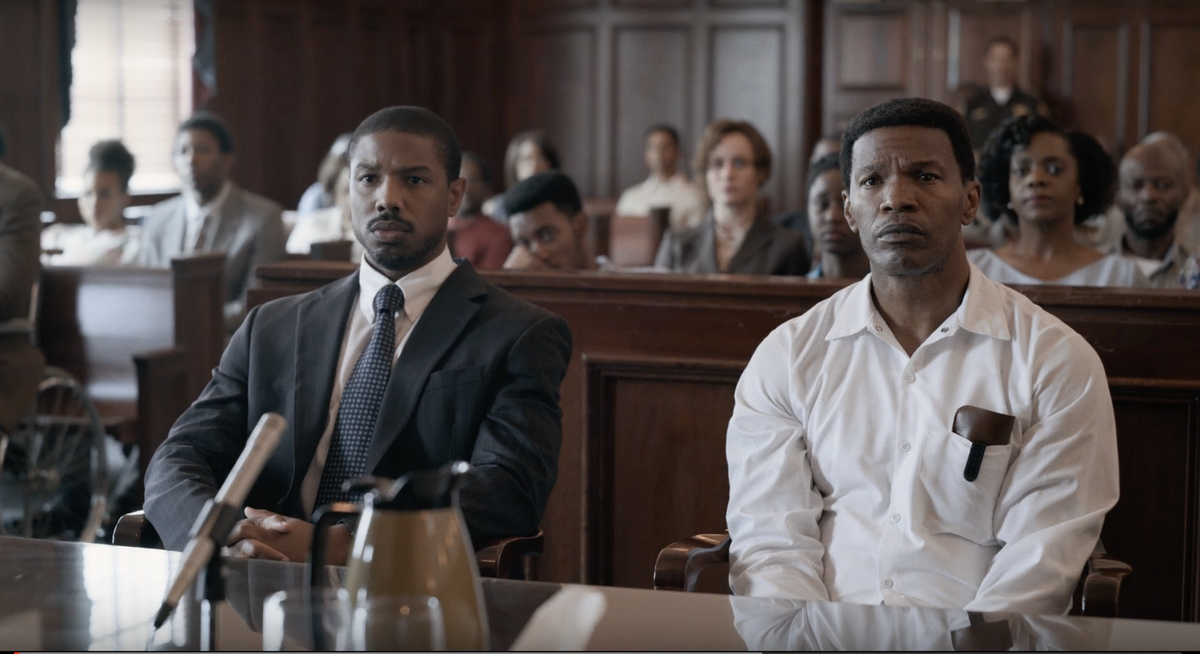 Therefore, I would suggest this film to every black person as a reminder of the people who have fought for our freedom so we can pave the way for others, and that sometimes success comes after struggle.